We are blessed to work with Missouri Cancer Associates (MCA) and Angela Huhman. Among the assistance we provide to MCA, interviewing and writing stories about their patients ("Survivor Stories") is an amazing experience.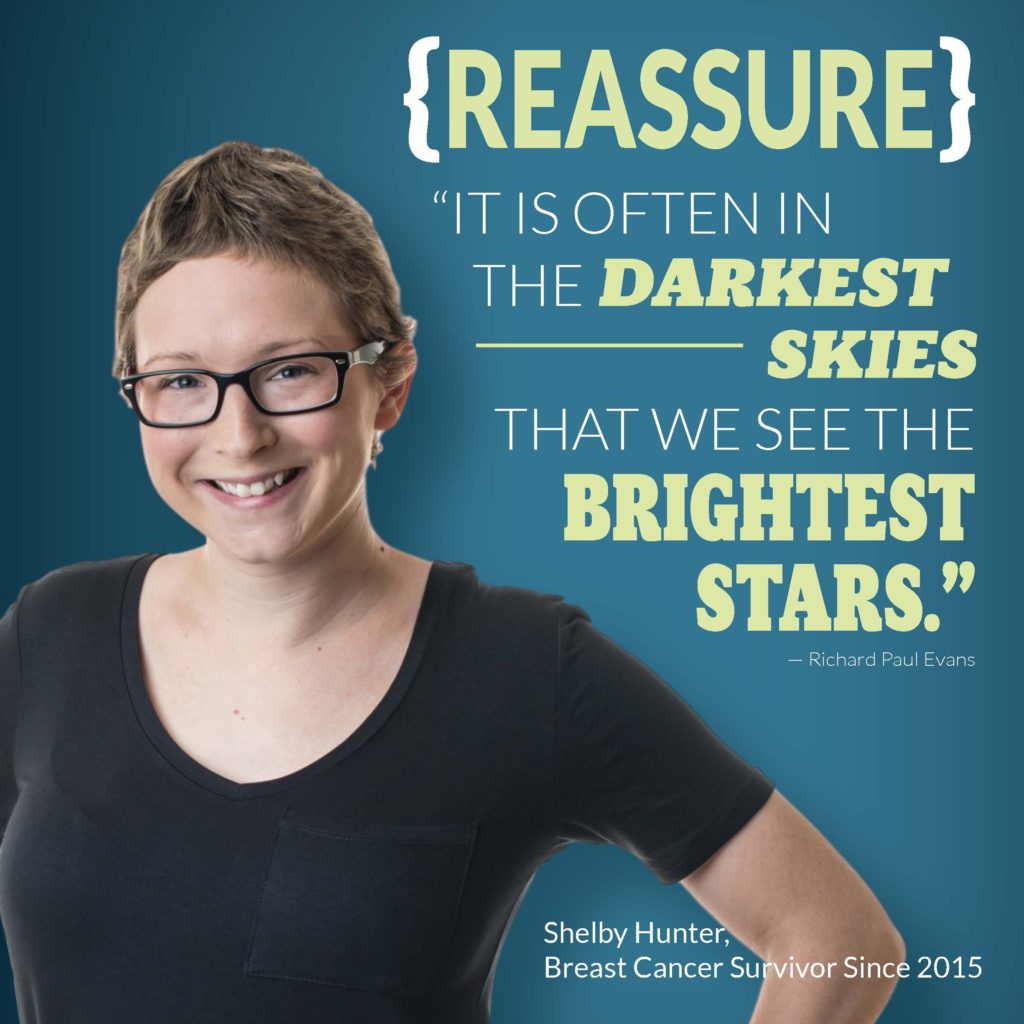 Each story has a message of hope, fight and resilience. These men and women have a perspective on life that no one wants but gives them an insight and world knowledge that carries them forward in an undeniably powerful way.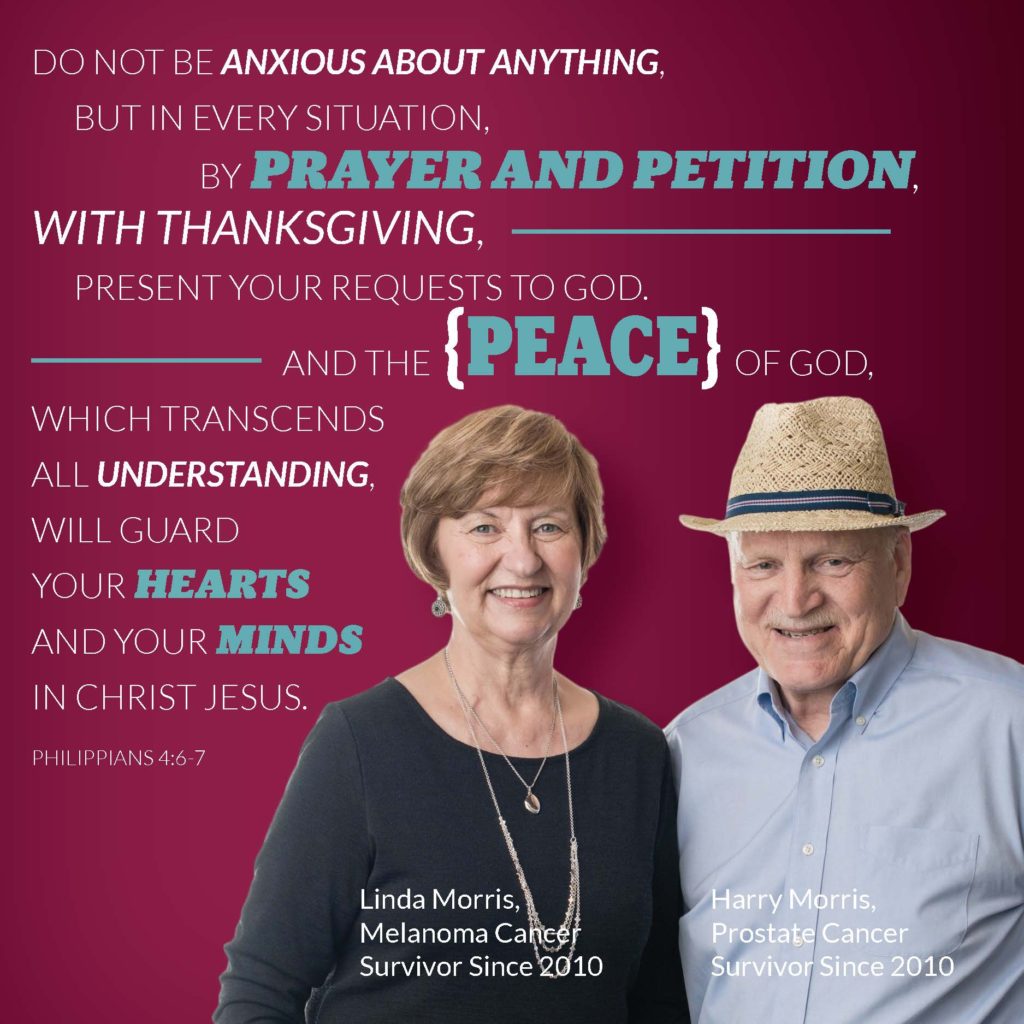 We let each individual's story tell itself. It's never about MCA, although we do share the MCA connection in the story. Instead, it's about the challenge, support and strength that it takes to overcome cancer. Through these stories, we are able to share, as evidenced by the survivor testimonials, the staff at MCA is an incredibly special group of caregivers and healthcare providers, but we let the focus stay on what is most important for MCA — how these men and women have risen above and how their lives have been transformed but not defined by cancer.
View the 2019 "Words to Live By" calendar we created for MCA.