CatchPhrase Communications offers marketing and public relations services, specializing in higher education and spas, health and wellness.
"We all do better when we all do better." – Paul Wellstone
---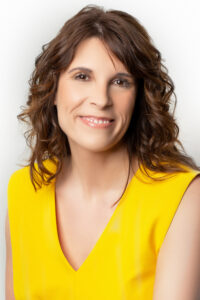 Jenny O'Donley
CatchPhrase founder Jenny O'Donley has more than 20 years of writing, editing, marketing and public relations experience. She received her undergraduate degree from Westminster College in Fulton, MO and her Master's degree in creative writing (fiction) from the University of Missouri-Columbia. Jenny also holds experience as magazine editor and writer.
Her honors and awards include a gold award from the Council for Advancement and Support of Education for "Digital Communications: Best Uses for Social Media" and from the Edu Digital Marketing Awards.
Jenny founded the Auxvasse Creative Arts Program in 2007, in memory of her sister, Ashley O'Donley Garrett. ACAP is a not-for-profit organization with a mission to bring visiting artists, workshops and special creative events to rural mid-Missouri.
---
Jana Woods
Jana earned a bachelor's degree from the University of Missouri with an emphasis in ag journalism, ag econ and rural sociology. Her career has focused on project management in a variety of fields. As a student and after graduation, Jana worked for Mizzou's alumni magazine in a project management role of budget tracking and bid collections and compiled the alumni news section for the quarterly magazine. She worked with the editor to create a groundbreaking study on alumni magazine budgets that was used nationwide by alumni communications professionals.
---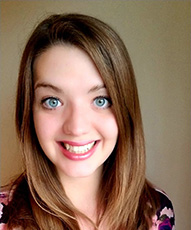 Tausha Martinez
Originally from Seattle, Tausha received a bachelor's degree in marketing and public relations at Columbia College. She genuinely enjoys the creative challenge involved in crafting content tailored to brand identities and campaign goals. Previously, Tausha worked as a marketing assistant for Mid-Missouri Kickball, where she gained experience in social media management, email marketing, Google advertising and event planning. In addition to her marketing work, Tausha has been featured as a guest blogger on Musings of a Marketing Instructor.
---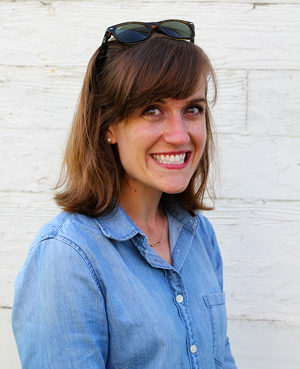 Katrina Tauchen
Katrina is a writer, editor and blogger whose work has been featured in magazines, college and university publications, business advertising campaigns and a slew of national brands and websites. A graduate of the University of Missouri School of Journalism for both her bachelor's and master's degrees, Katrina specializes in sharing the stories behind the people, businesses and organizations she's covering and crafting messages for companies that are as clear, concise and professional as they are personal and compelling.
---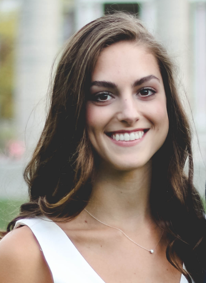 Jenna Allen Tauchen
A Minnesota native, Jenna holds a Master's degree in journalism and a bachelor's degree in journalism, English (with an emphasis on medieval literature) and Spanish. As her degrees reveal, she is a lover of language both written and spoken. Jenna has worked in publishing and journalism, specifically newspaper and magazine.
---
Amanda Long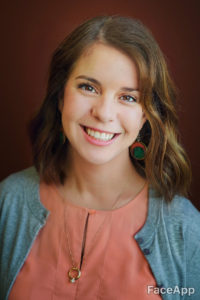 A graduate of the University of Missouri, Amanda holds a bachelor's of fine arts degree with an emphasis in photography. Previously, she provided graphic design work and food blogging for Missouri Division of Tourism, the Missouri Film Office and Fulton's Brick District. Her hobbies include cooking and ceramics. An art lover, she is active in the non-profit Art House Gallery in downtown Fulton.
---
Kathy Casteel
Kathy feels at home working in a variety of mediums — whether magazines, newspapers, books or blogs. Her work has appeared in scores of publications across the country. She holds a bachelor's degree in communication from Stanford University and a master's degree in journalism from the University of Missouri. Honors include Magazine Writer of the Year from the Great Plains Journalism Association and a Best in Business Award from the Society of American Business Editors & Writers. Kathy believes everyone has a story, and she enjoys bringing those stories to life through her writing and editing.