CatchPhrase Communications offers marketing and public relations services, specializing in higher education and spas, health and wellness.
"We all do better when we all do better." – Paul Wellstone
Jenny O'Donley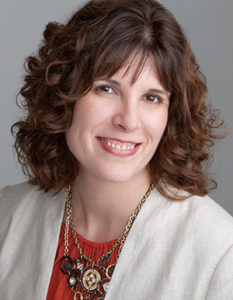 CatchPhrase founder Jenny O'Donley has more than 20 years of writing, editing, marketing and public relations experience. She received her undergraduate degree from Westminster College in Fulton, MO and her Master's degree in creative writing (fiction) from the University of Missouri-Columbia. Jenny also holds experience as magazine editor and writer.
Her honors and awards include a gold award from the Council for Advancement and Support of Education for "Digital Communications: Best Uses for Social Media" and from the Edu Digital Marketing Awards.
Jenny founded the Auxvasse Creative Arts Program in 2007, in memory of her sister, Ashley O'Donley Garrett. ACAP is a not-for-profit organization with a mission to bring visiting artists, workshops and special creative events to rural mid-Missouri.
---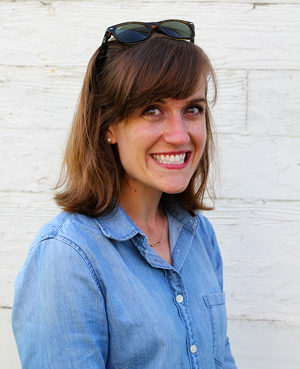 Katrina Tauchen
Katrina is a writer, editor and blogger whose work has been featured in magazines, college and university publications, business advertising campaigns and a slew of national brands and websites. A graduate of the University of Missouri School of Journalism for both her bachelor's and master's degrees, Katrina specializes in sharing the stories behind the people, businesses and organizations she's covering and crafting messages for companies that are as clear, concise and professional as they are personal and compelling.
---
Anna Comfort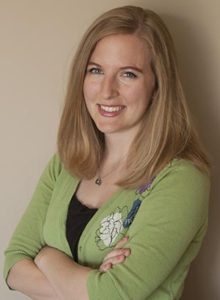 With a love for literature and writing, Anna deeply enjoys the role that storytelling plays in creating thoughtful, engaging content for clients' blogs, email campaigns, and social media. She received her bachelor's degree from Westminster College, where she majored in English Literature and Secondary Education and edited Janus literary magazine. In addition to her marketing work, Anna is a regular contributor to COMO Living magazine and Columbia Business Times.
---
Jenna Allen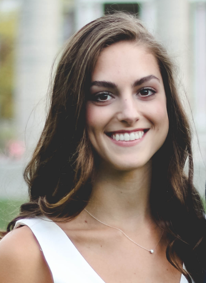 Jenna is a Minnesota native attending the University of Missouri-Columbia where she is pursuing a Master's degree in journalism. She holds a bachelor's degree in journalism, English (with an emphasis on medieval literature) and Spanish. As her studies imply, she is a lover of language both written and spoken. Jenna has worked in publishing and journalism, specifically newspaper and magazine. She is currently a contributing writer for Vox, a city magazine in Columbia.